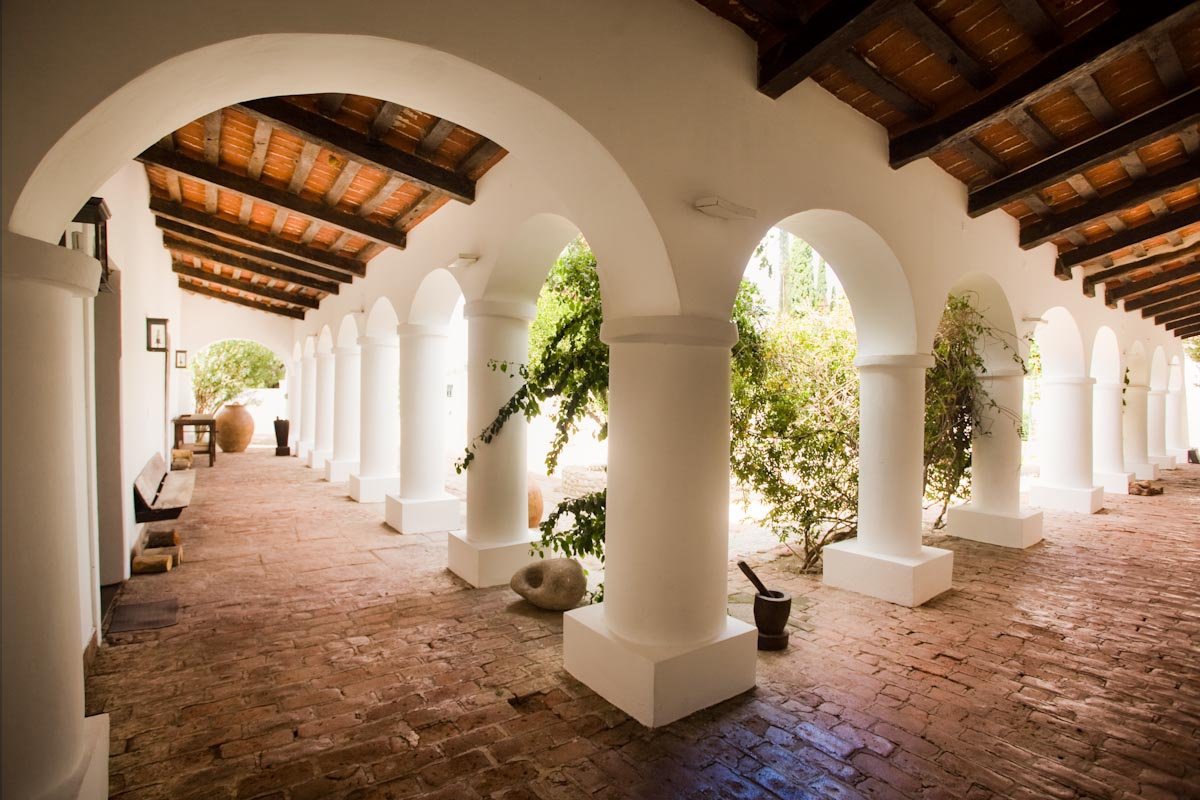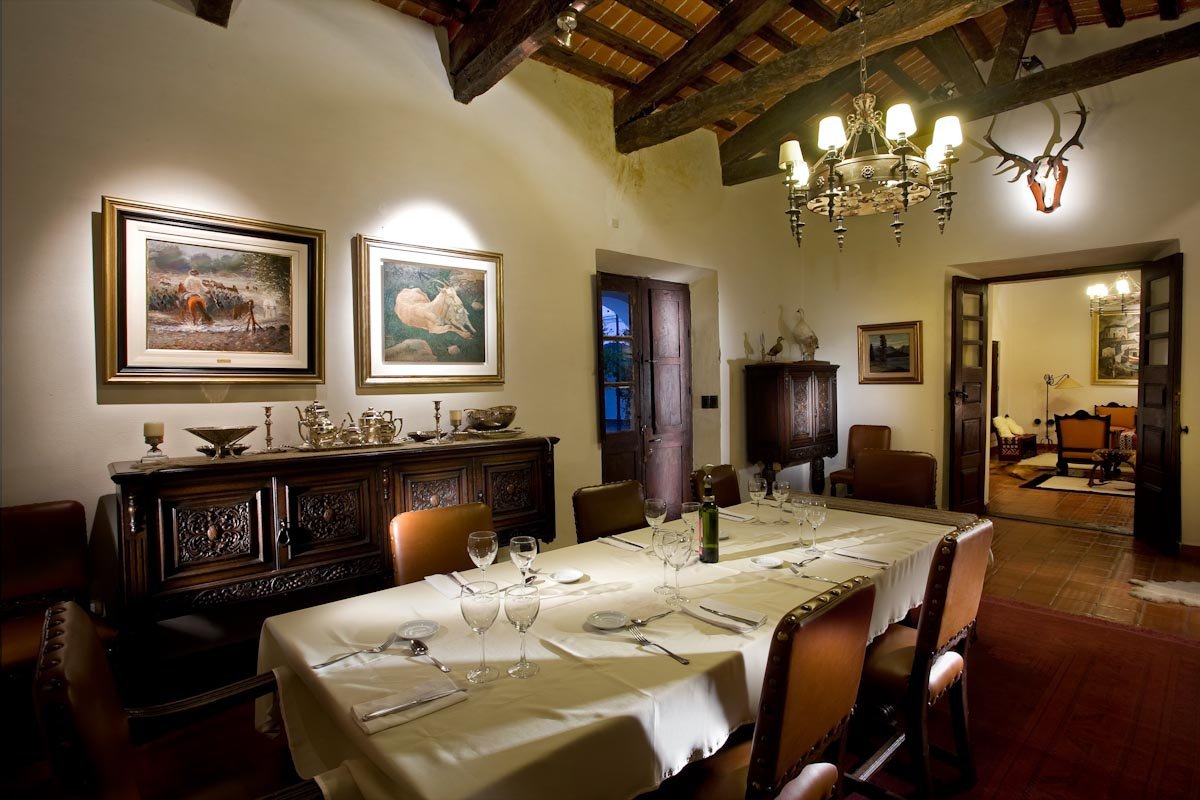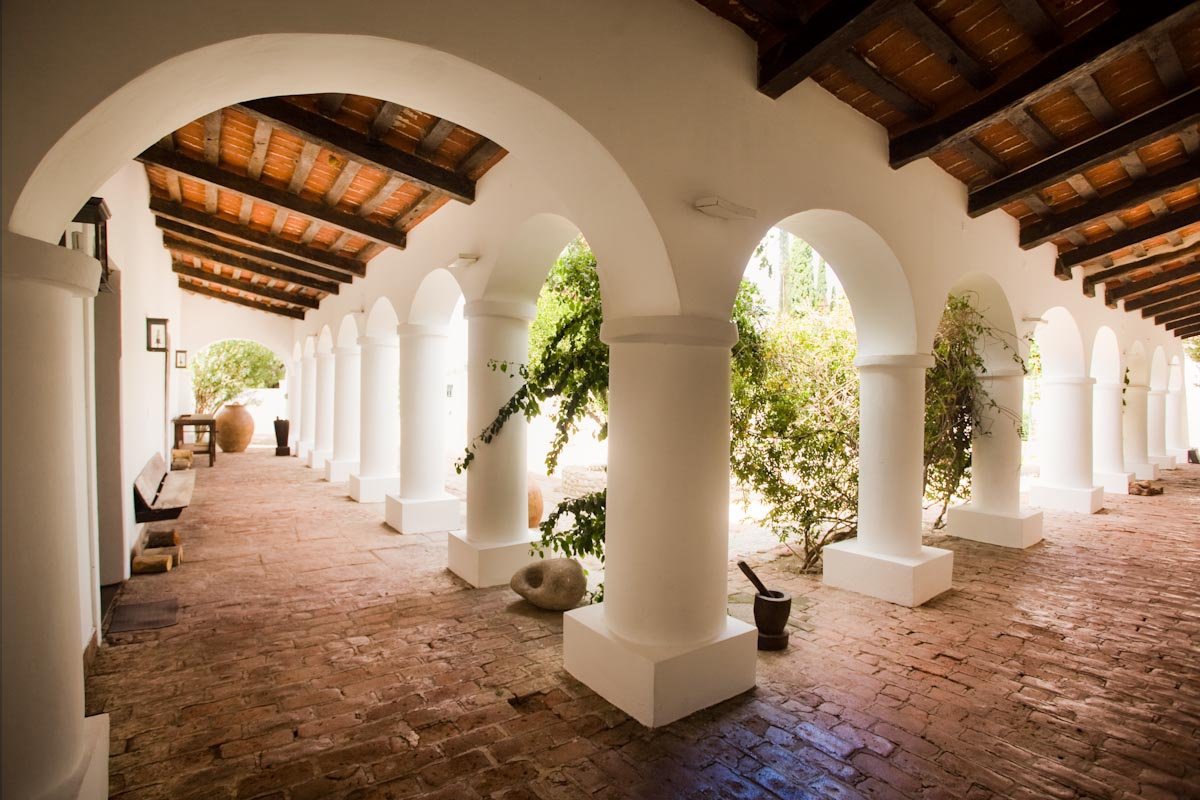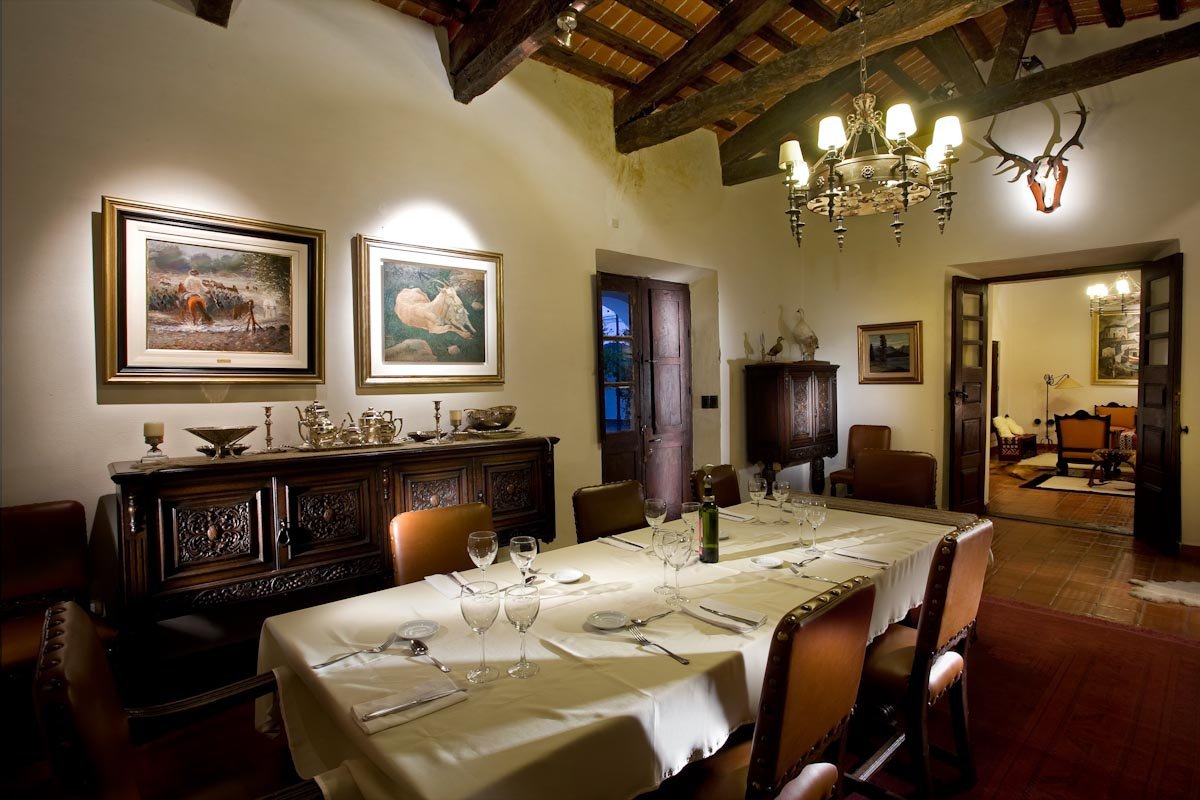 Montaraz Lodge is the most exclusive pigeon shooting lodge in Cordoba. The historical setting is an architectural treasure characterized by its exquisite colonial style. The premises were built in the second half of the 17th century; now completely renovated in 2007, it provides luxury and comfort where you can enjoy the best shooting experience ever.
Located between the "Sierras Chicas" and the "Sierras Grandes", this elegantly restored 17th century Estancia is decorated with the ease of friendly colonial style and is surrounded by wide verandas overlooking lovely gardens and orchards, even a lake. It offers 8 en-suite bedrooms to accommodate a maximum of 16 guests, a comfortable living room and a spacious, fully stocked wine cellar and complimentary bar. It has a large dining room designed for a great relaxation, wining and dining.
Itinerary
Depending on the time of the year, you will shoot until noon when you will be treated to an incredible traditional barbeque lunch in the field or at the lodge, tasting some of Argentina's wonderful beef and exquisite wine. Afternoon begins at around 2 or 2.30, and continues until 5 or 6 when you will return to the lodge for cocktails at the wine cellar and early dinner.
Facilities & Services
Capacity: 17 guns
7 king size bedrooms; 1 double room; 1 queen size bedroom. All with private bathrooms
Dining room, sitting room, cellar & bar, gun cleaning table and facilities.
Swimming pool
Tennis court
Stables, saddle room, and horses (additional surcharge for horse-back riding is applied)
Free Wi-Fi Internet access
Gourmet dining with Argentina's famed beef and the Estancia wine, traditional asados (BBQ), and delicious desserts
Masseuse
Gun rental
First class professional shooting guides
Bird-boys
Hunting
Cordoba is considered one of the best pigeon shooting capitals of the world. The 50 square mile radius (80 km) around the lodge is annually inhabited by over 5 million pigeons. The lodge enjoys around 20 shooting fields all within a scenic drive through the region
The program generally starts at 8:00 AM with a hearty breakfast and a short drive to the shoot. In the field you will be assigned a bird-boy, who will provide you with shot shells, refreshments, direct you to your shooting stand and load your gun. They have radio communication and can solve problems rapidly.
Depending on the time of the year, you will shoot till noon when you will be treated to an incredible traditional barbeque lunch at the lodge, tasting some of Argentina's wonderful beef and the exclusive wine
Afternoon begins at around 2 or 2.30 hr., and continues until 5 or 6. Return to the lodge for cocktails at the wine cellar and early dinner
These birds are large and fast, which make calculating speed a little bit deceptive. They work excellently with decoys
We ensure one freshly built blind for each hunter. Decoys are strategically deployed around the blinds, at a suitable distance