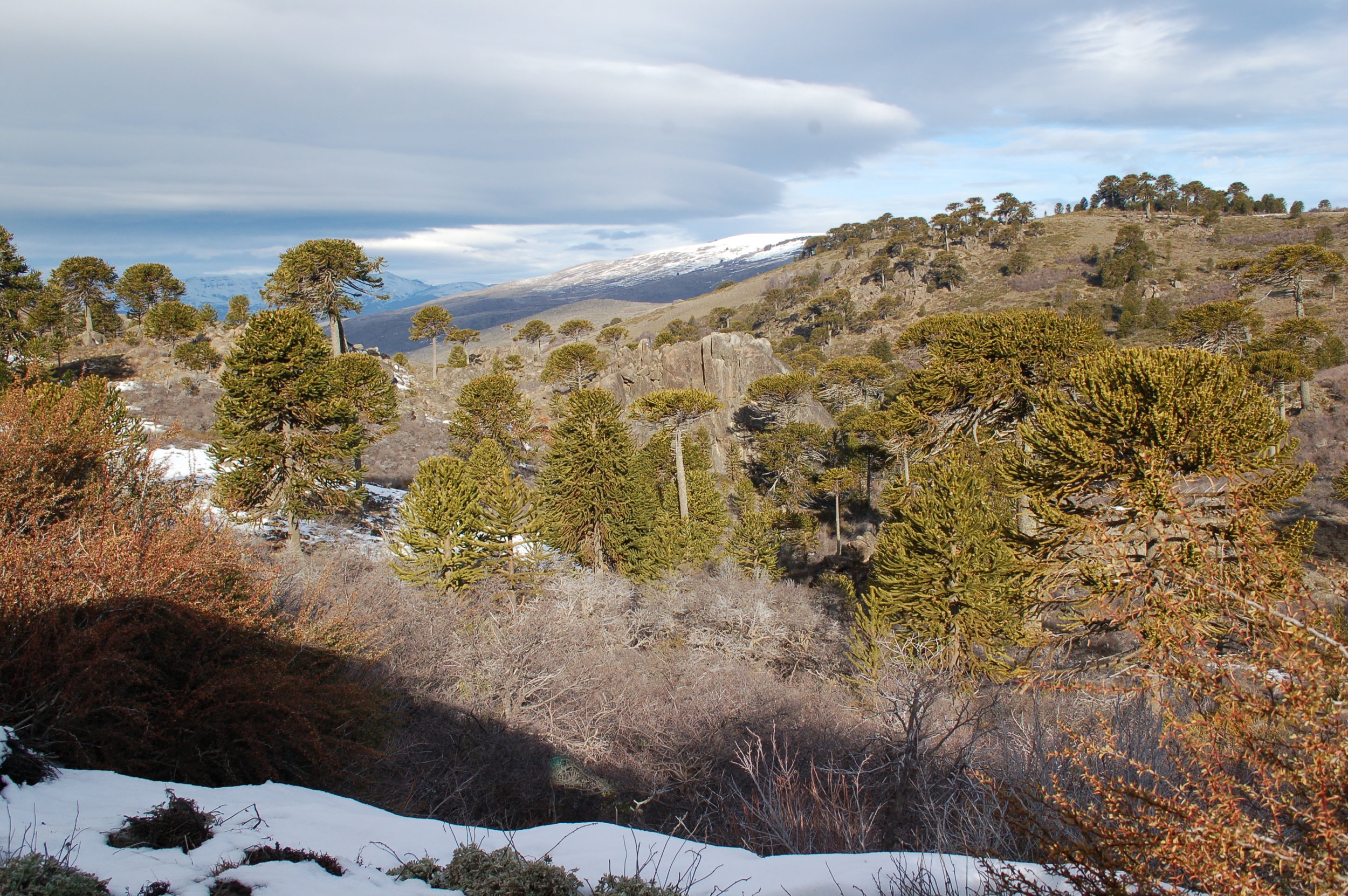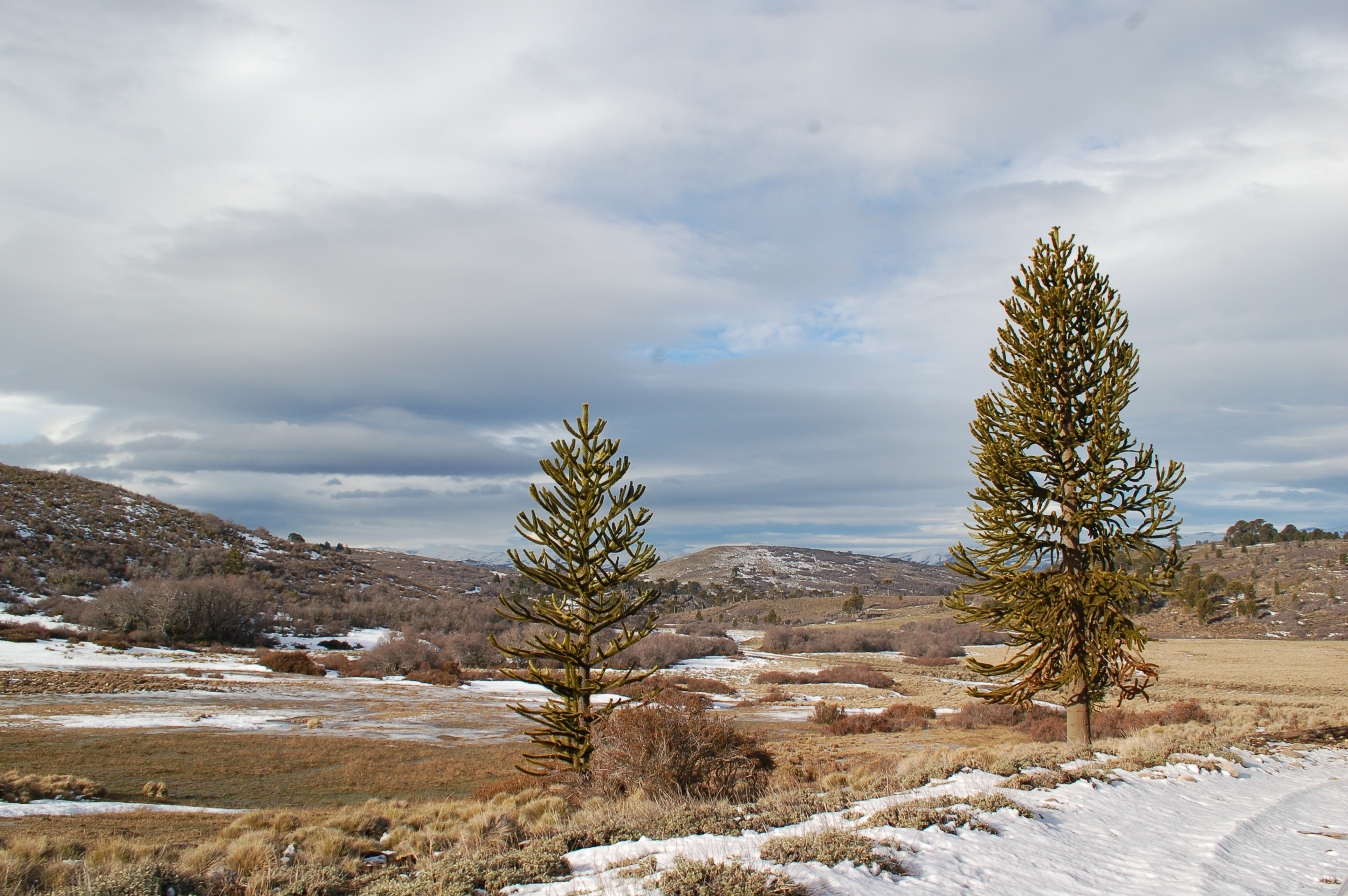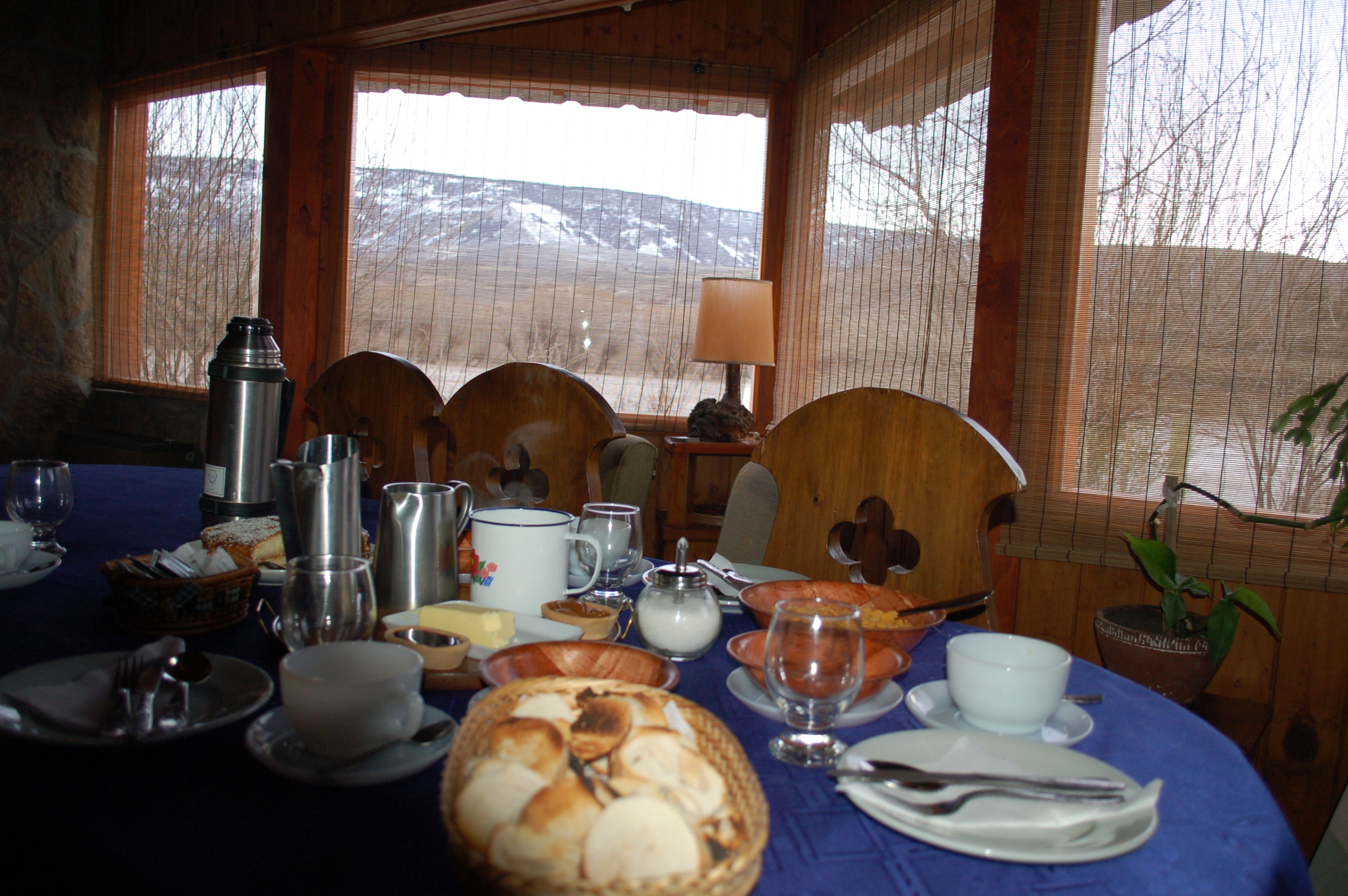 RED STAG
Red Stag hunting takes place on 120,000 pristen acres of the Quillen River area, Neuquen, Patagonia, Argentina. Red Stag in Argentina is similar to hunting in North America's Rocky Mountain range.
Accommodations and lodging are comfortable with home-cooked local cuisine. The season is March 10 through April 30. Hunts are generally seven (7) days.
Hunts are 100% fair chase for free ranging red stags.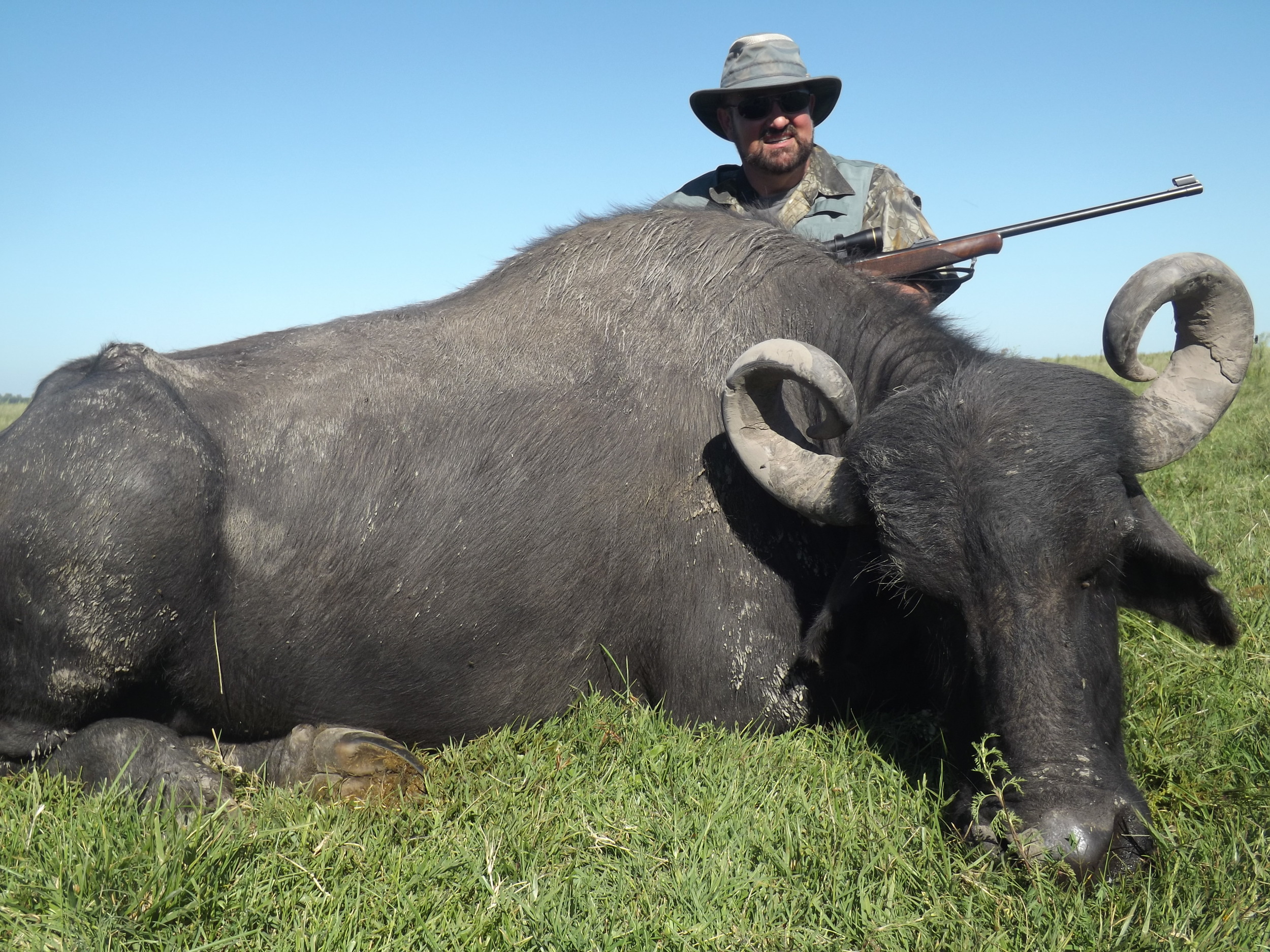 BLACKBUCK, AXIS DEER, & BUFFALO
Our hunts for Blackbuck, Axis Deer, and Buffalo season are all year round and take place in General Belgrano, 100 miles from downtown Buenos Aires. They offer the opportunity to combine hunting with the beautiful city of Buenos Aires.
We also have several other concessions in Argentina for hunting these species and many others". All trips are customized to meet your desires.
PACKAGES INCLUDE
Transportation in/out from local airport (Chapelco) or downtown

Food
Rifle Rental
Ammunition
Trophy fee
Transportation in the hunting area
1x1 quide
Field preparation of the trophy
Drinks
PACKAGES DO NOT INCLUDE:
Tips
Shipping or delivery of the trophy
All big game hunts can be combined with fishing, tourism packages or high volume wing shooting throughout Argentina.